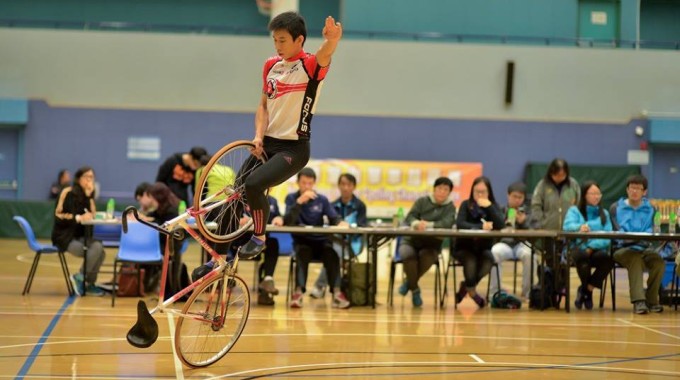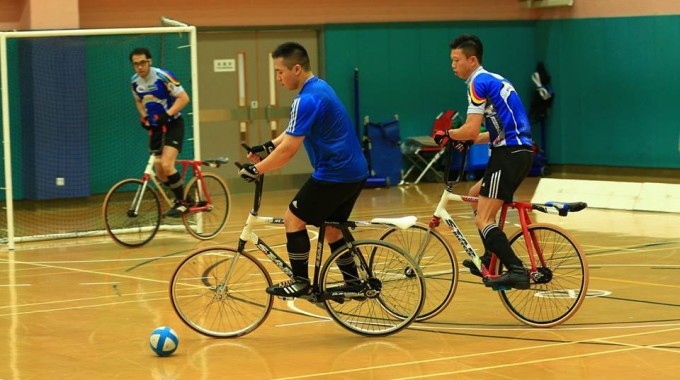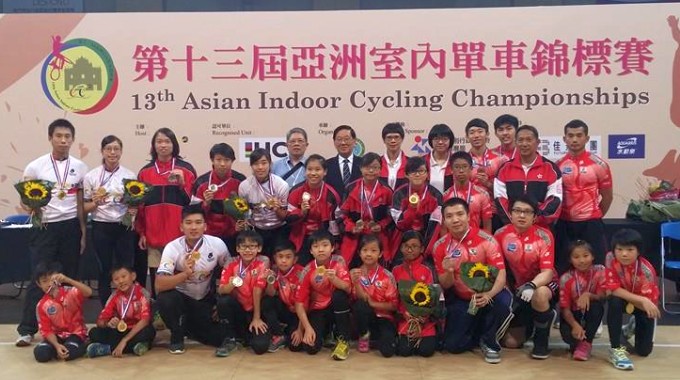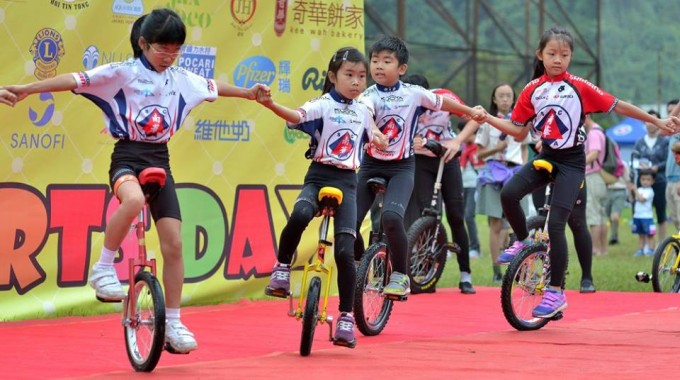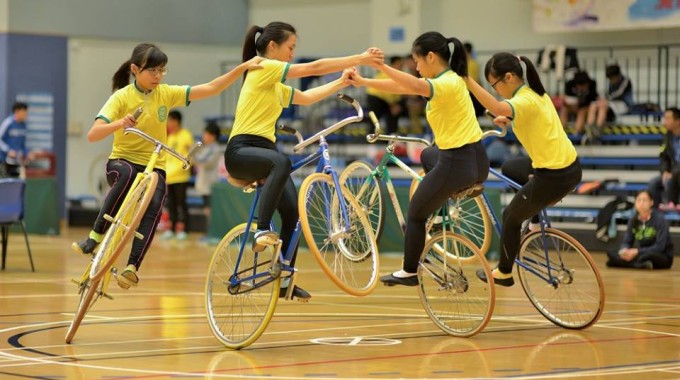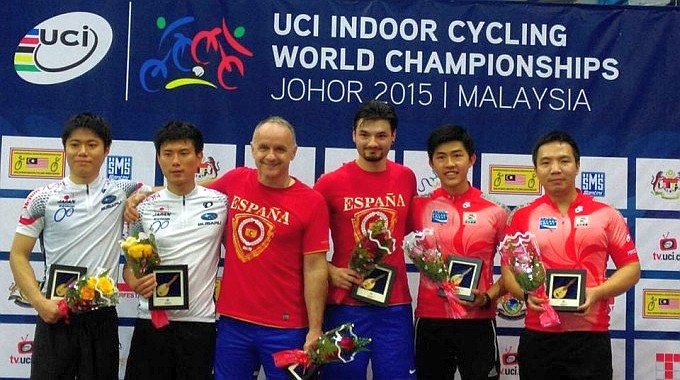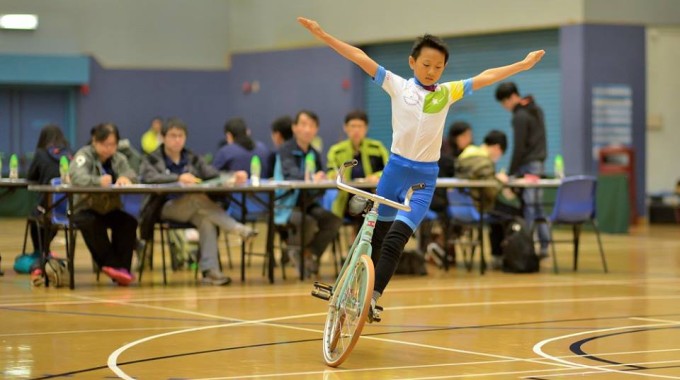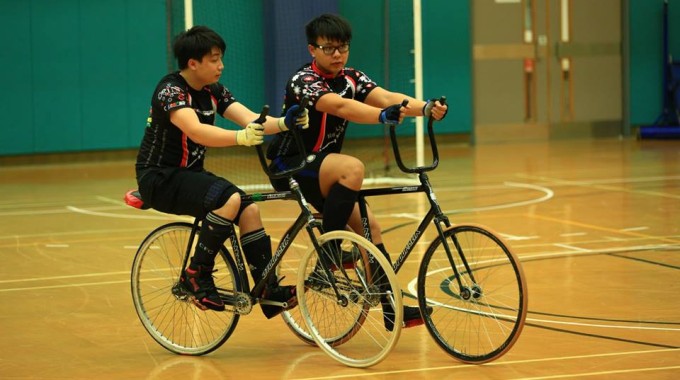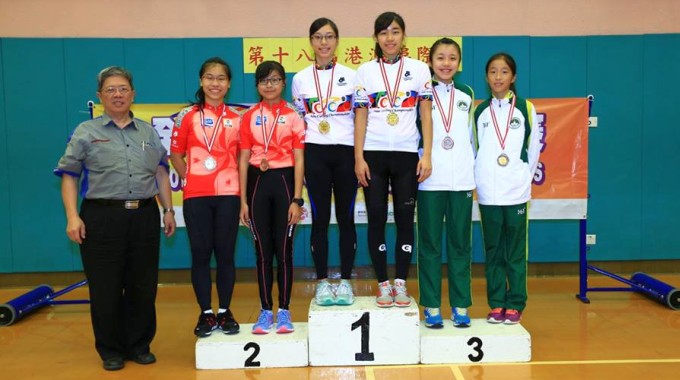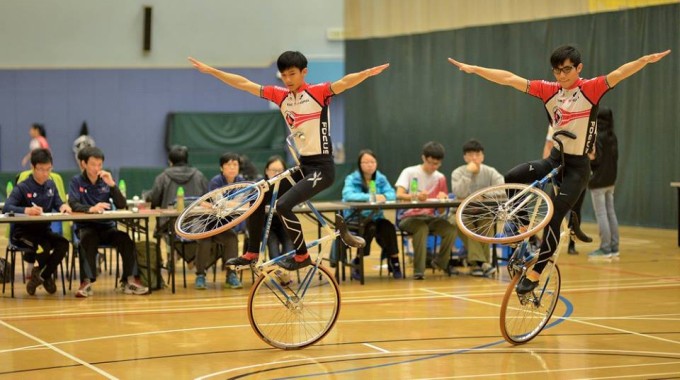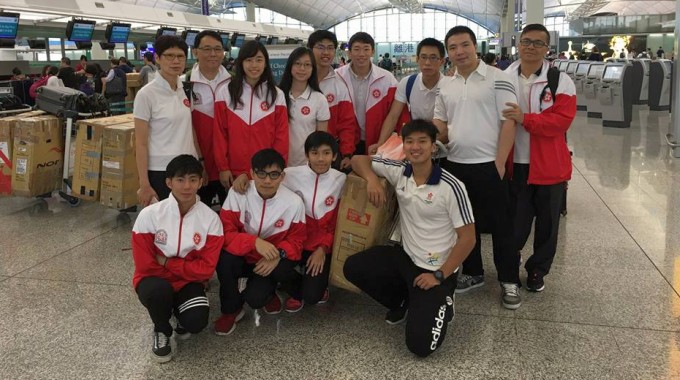 Indoor Cycling consists of two disciplines: Artistic Cycling and Cycle-Ball, both they are playing in an indoor arena with dimension of 11 meter x 14 meter.
Artistic Cycling can start in Single, Pair and Team, in a five minutes programme, sportsmen will show up to 30 figures on the bicycle, each figure have different points, and will be devaluated when unstable or mistake.
Cycle-Ball similar to football, two teams consist of two players each, the game have two halves of 7 minutes, control the ball with the front wheel and back wheel from the bike, and shoot to the goal to get points.
News